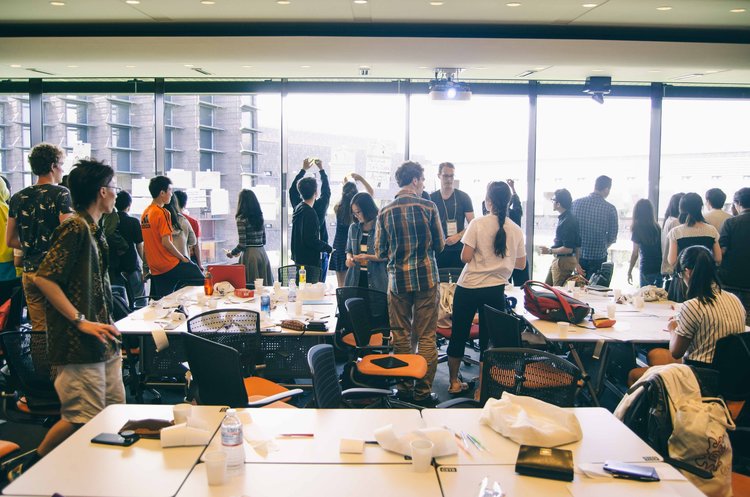 In August 2016, I attended the third edition of STeLA Leadership Forum. The theme was The Future of Science and Technology and the 10-day forum was held at Okinawa Institute of Science and Technology (OIST) in Okinawa, Japan.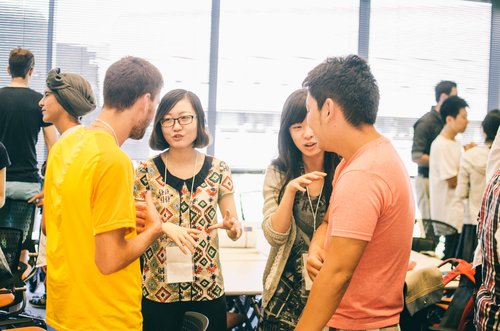 STeLA is about inspiring leaders. The staff, the alumni, the board, the guest speakers are all great leaders who have inspired me before, during and after the forum. Yet the most powerful assets of the STeLA Leadership Forum are the participants themselves. In some extend, as a participant of the 2016 edition in Okinawa Japan, I was both inspired by numerous brilliant minds and inspiring for others. Then each is a leader for somebody else: that is the magic of STeLA. The forum was indeed an incredible human experience. I have met several bright students from the leading universities all over the world and spent both hard work and funny time with them.
Let me summarize my story in three short questions (thank you Simon Senek!). Why did I join STeLA? As I participated in 2012 in a STeLA two-day workshop in Lille (France) and I particularly enjoyed it, I wanted to experience the 10-day forum. Moreover, I wanted to learn more about leadership as I am looking for launching a startup in the Fintech industry within five years. How did I come to Okinawa? I was travelling in Asia during two months through the Transsiberian railway; Japan was the perfect end of my journey. What is exactly the STeLA Leadership Forum? It is about friends, teamwork, thematic and leadership sessions, individual and collective reflection sessions, games, parties…
To me, STeLA is a real inspiring organization because it encourages each person to discover one's personal ways to become a leader. STeLA direct talks to the heart: it leverages your strengths and pushes you outside your comfort zone. Thus, STeLA upsets and makes you grow at the same time. This magic happens because STeLA is a community based on values such as empathy and courage. It gathers young ambitious minds who want to tackle the future global challenges of our planet with appetite. You learn, you listen, you lead, you try, you invent, you share, you fail and mainly you act. All in all, I strongly recommend you to apply to the next STeLA Leadership Forum!